Sourcing Certifications and Training for Recruiters
Our talent professionals have created top-tier sourcing training, evaluation, and credentialing services, exclusively for fellow talent professionals worldwide.
We've proudly supported tens of thousands of individuals and teams of all sizes since our 2012 debut. It would be our pleasure to assist you too!
Unsure of which class to select? Check out our guide to getting certified. We also offer an annual subscription -- access to everything at one low price.
"The information that you have compiled into the single program is the most inclusive and impressive I've seen to date. More importantly, this wealth of information is presented in an extremely approachable way!"
Debi Easterday, Director of Recruiting Services, Links Technology Solutions, Inc.
"What sets them apart is that, unlike a lot of training firms, it's not about fancy marketing… it's the quality of what you learn.
The webinars are very real updates on what's going on, delivered with a punch."
Adrian Clarke, Principal, Clarke Search
"The Sourcing Certifications courses expanded my mindset in utilizing current technology and enhanced my ability to adapt to the ever-changing technology climate."
Heather Thomas, Senior Recruiting Project Manager, Duffy Group, Inc.
"Your training is producing the top sourcers in the industry. Every month, the top earning recruiters on RecruitiFi are sourcers who have earned the
CPSP (Certified People Sourcing Professional) credential. You can't argue with success!"
Norman Clausen, Chief Marketing Officer,
RecruitiFi
"The structure and clarity with which you present the material is far superior to any other similar training I have attended."
Kasia (Katarzyna) Pankowska, Talent Acquisition,
Verizon Enterprise Solutions
"Whether you are new to sourcing and recruiting, or have been doing this for decades, I believe you will be very pleased with the value you receive (and the confidence you gain) from the time and money you have invested."
Chris Sitter, Executive Recruiter,
Jordan-Sitter Associates
Join Thousands of Satisfied Customers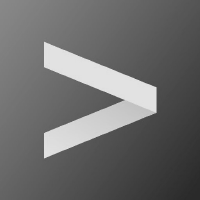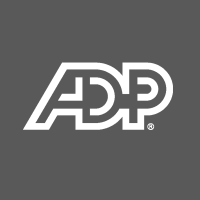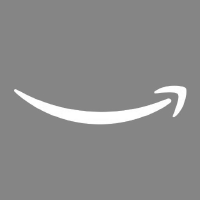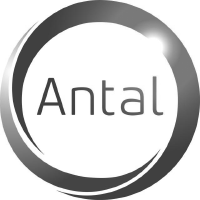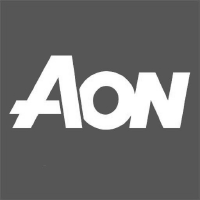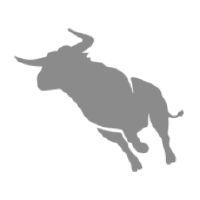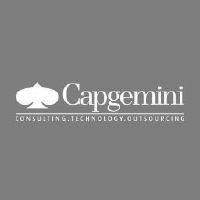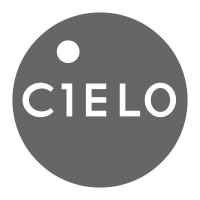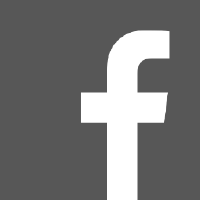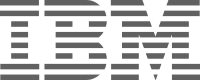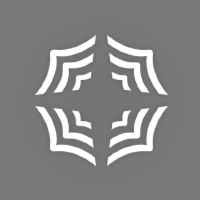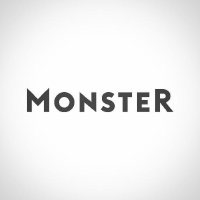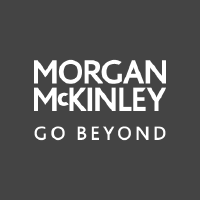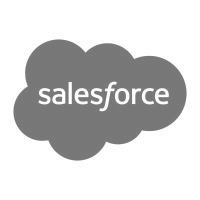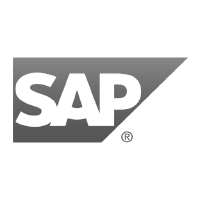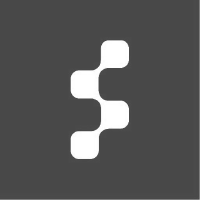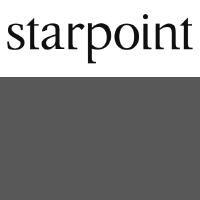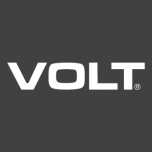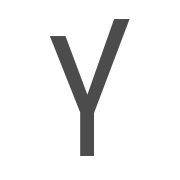 Our Communities & External Resources